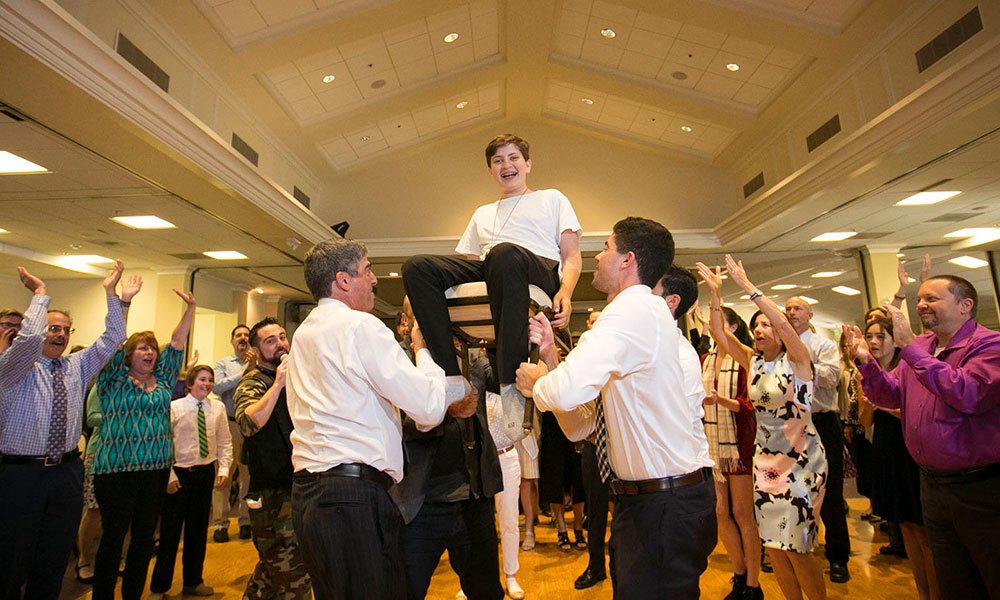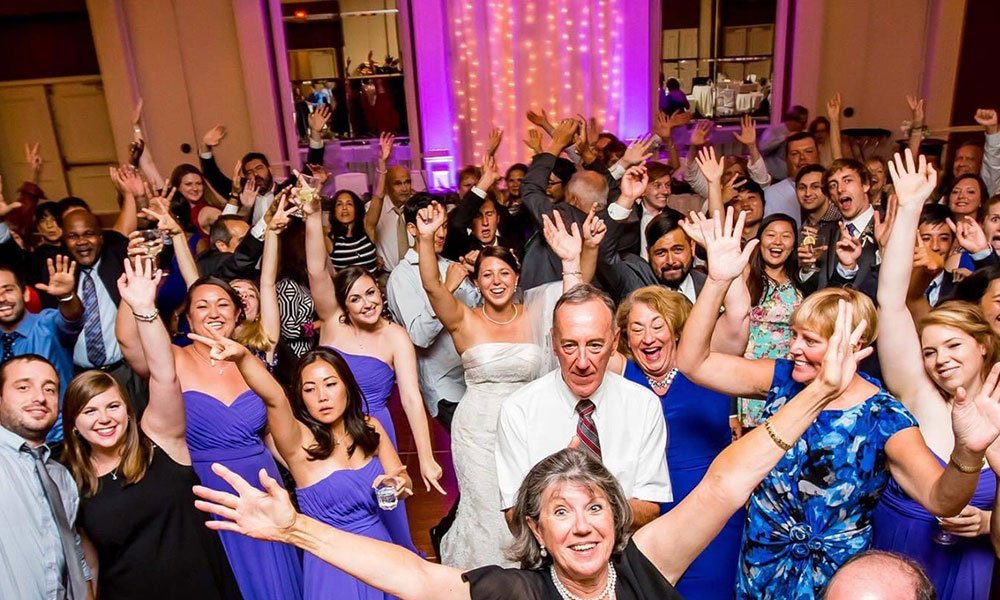 Register today to get your
FREE VOUCHERS & GUIDE
It is always an enormous celebration when a child has their Bar Mitzvah, and whilst the stress is usually seen to be on the child in question to learn the Torah word perfect, it can also be equally stressful on the parents who have the responsibility of setting up the perfect Bar Mitzvah party- sorting out the venue, the food, the guests, and finally the dreaded speeches. For some people standing up and performing a speech to a room full of people doesn't faze them at all, but for others-even if it's a room full of family and friends- can be extremely daunting and even downright scary. But who exactly is expected to speak? What should be said? How would you write a speech that is not only entertaining but also captivating? Here are a few tips to help you make that perfect Bar Mitzvah speech.
It isn't only the parents and other family members who need to stand up and make a speech- the celebratory boy or girl must do so as well. Despite the child being labelled an 'official adult', it's still quite young to be put under all the pressure of the day and the audience's reaction whether positive or negative can make or break the child. If you are writing the speech for the child or even just helping, make sure you take into consideration the nature and tendencies of the child- you never know, your child may turn out to be a shining superstar! No matter how shy or confident they are, keep the speech short and sweet- a Thank You to all who could attend, that they're having a great time and what it means to them to be a Bar Mitzvah.
Once the child has made their speech, it is usually customary for one of the parents to stand up and talk- usually the mother. If this is you, then again you will want to remember to keep the speech short, relevant to the Bar Mitzvah and entertaining. If you are really struggling with writing your speech, you could always cheat and get in touch with professional speech writers. For a fee, they will be able to write out a class-A speech for you, but the only problem with this is that it sound at all like you, so others may notice, and it wouldn't have come from the heart. If possible, try to stick to having the one parent talking as two could start to get a bit too much, but if both of you want to say a piece then by all means go for it!
It is usually common for another close relative to stand up and make a speech such as a grandparent, uncle or aunt, spiritual mentor, or even a close friend may contribute as well. Do make sure that all speeches are kept reasonably short, especially if there are a few of you wanting to stand up, to ensure that your ceremony doesn't turn into a bore but the joyous affair it's meant to be.
Banqueting Services In London